What's New
Posted on: Nov 14, 2019 at 4:37 AM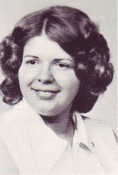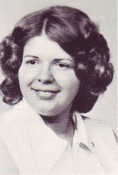 Posted on: Oct 26, 2019 at 4:33 AM
Posted on: Mar 14, 2019 at 11:37 PM
Oh man, I almost missed wishing you the Happiest of Birthdays on your Special day my friend, hope it's been a Great day & hooe this year is vety good to you! We all sure miss getting together with you. Hope all is goid with you & your family! Let's get together soon!????????
We were traveling yesterday, sorry I missed your Special day, hope you had a Great day & have a Great year my friend????
Happy Happy Birthday Susan, hope you have the Best day ever! Love you sweet friend??
Posted on: Nov 13, 2018 at 12:35 PM
Happy Birthday Becky, hooe yiu have a Fabulous day